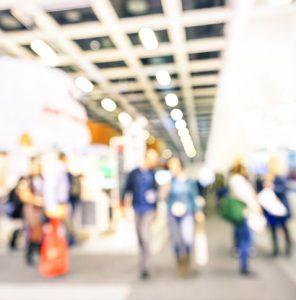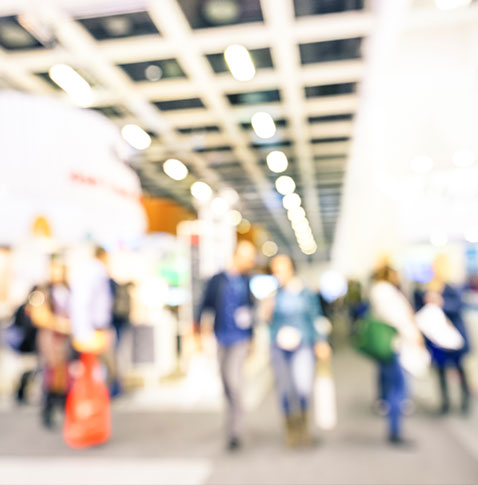 On Wednesday 21st of June, it is that time of year where IFSEC is in full flight with the different sectors of security and fire all coming together under the same roof. In the unlikely British sun and heat which has taken us all by surprise, the aircon had its work cut out. As we arrived, its then you first realise the size of the event as you approach the ExCeL arena. This was my first time and you could see first-hand the hard work that goes into having an organised event.
We first went to the Hanwha Techwin stand where we were warmly welcomed with nothing spared, a free bar with ice cream available. The orange theme of Wisnet was heavily in use throughout the stand even with the choice of ice cream sprinkles colour. The Wisnet ranges of cameras and DVR were carefully placed across a back wall. With the ever-increasing number of products that are brought out.
We next had a meeting with Colin Muirhead of EZCCTV and Nick from Netgenium. We will be looking to use their PA system in the future months in projects so we wanted to thank him for his time spent with us. Colin is now at EZCCTV who mainly sell the ever present HIKvision as their product of choice.
We briefly got the tail end of the IDS talk. Once it had finished, we managed to catch up with Billy Hopkins who is their Technical Manager. He used to work for a company called Focus which was also located at Fairoaks airport same as Q7. You could see he was passionate about the products.
Before we knew it was time to leave and try to avoid the "fun" london traffic. The only reassuring factor was that the taxi had aircon and we weren't going to overheat before we arrived back to the office. We enjoyed ourselves and will be looking forward to the next IFSEC if we are not too busy. Maybe next year we can have a cooler experience.