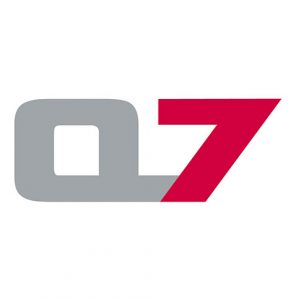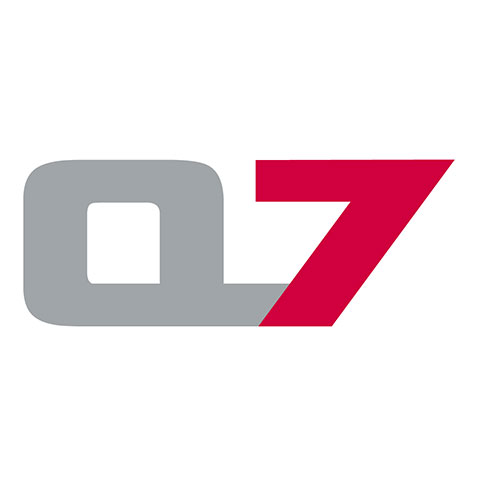 You will have noticed that our new website is up and running – providing a wealth of information about our latest and greatest projects.
A very important thing for us is usability – and we're hoping this rebranded online resource gives you quick and easy access to the latest related security news and product information.
This desire for clean and functional design is evident when you look at the products we use. As a security systems installer we know how vital it is that new and existing staff in a security or building management team can get on with their work – be it collating a report on personnel movements within a site, or remotely accessing a CCTV camera after an out-of-hours alert.
Well-designed software and hardware is one of the most important considerations for us when specifying potential systems, along with build-quality and value-for-money. Far too many budget systems offer a wealth of features initially, but fall flat when it comes to the acid test: providing an efficient configuration and management portal for the user.
It's so important for a user to know where they are at any time when using a software system. In years gone by it wasn't so much of a critical issue, but smartphones are now designed so intuitively that even children are becoming overnight tech-wizards – and the software design industry has grown exponentially as a result.
So interface design has now become an essential part of the R&D process – and is of utmost importance to us as a systems' provider.
With that in mind we think it would be mad to deliver a website which doesn't match these high standards of usability, so we hope you enjoy navigating this new online resource as much as we do.